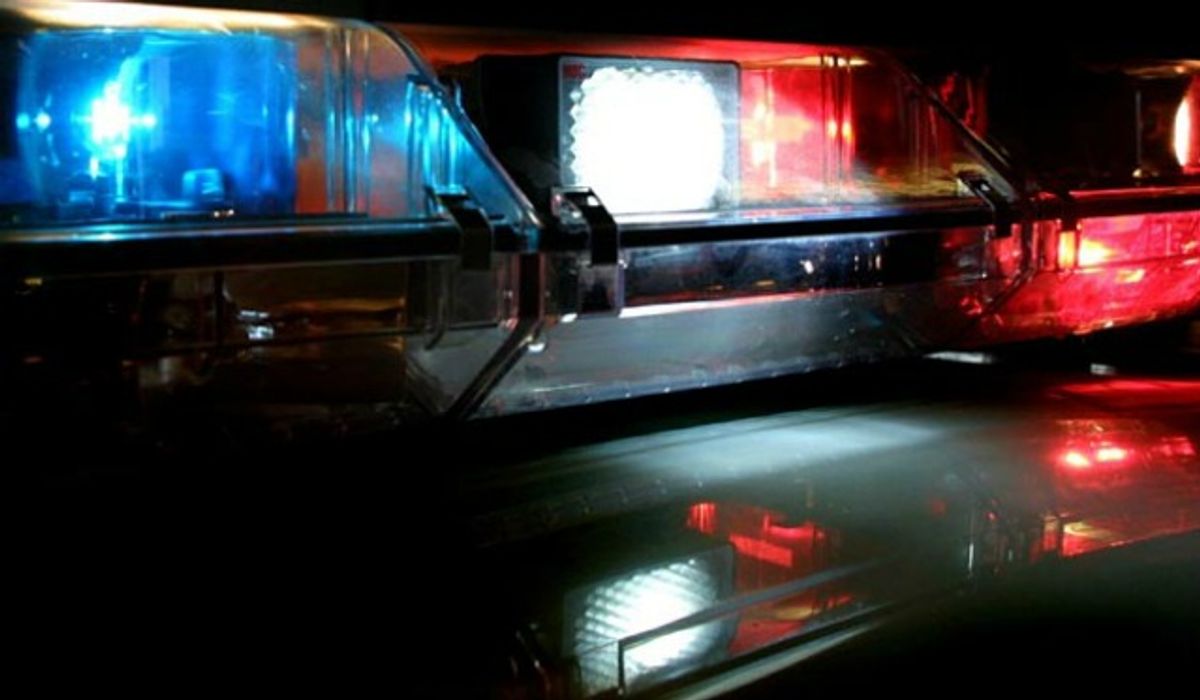 Two New York street vendors say they were robbed of clothes at knifepoint and told to 'go back to Mexico'
New York police said Monday they are looking for three women accused of robbing two street vendors in the Bronx on Aug. 12.
Around 3:30 p.m., the two vendors had set up their booth near Yankee Stadium when they were approached by the three women.
The women apparently started with a racist salvo.
"'Go back to Mexico!' I don't say anything, I don't do anything", one of the sellers, who wished to remain anonymous, told at WNBC-TV, an affiliate of New York NBC.
The three women then brandished a knife at the two men before taking possession of the property, police said in A declaration on Twitter.
🚨 WANTED for THEFT: Do you know them? On 8/12/22 at approx. 3:30 p.m., outside 728 River Ave in the Bronx, the three suspects approached a 38-year-old man and a 37-year-old man, showed a knife, then removed the property before fleeing . Info? DM @NYPDTipsor call 800-577-TIPS. pic.twitter.com/n7WQHVCFEF

— NYPD NEWS (@NYPDnews) August 22, 2022
The suspects fled on foot and the vendors refused medical assistance at the scene.
"You don't know why they do it," one of the salespeople told WNBC-TV.