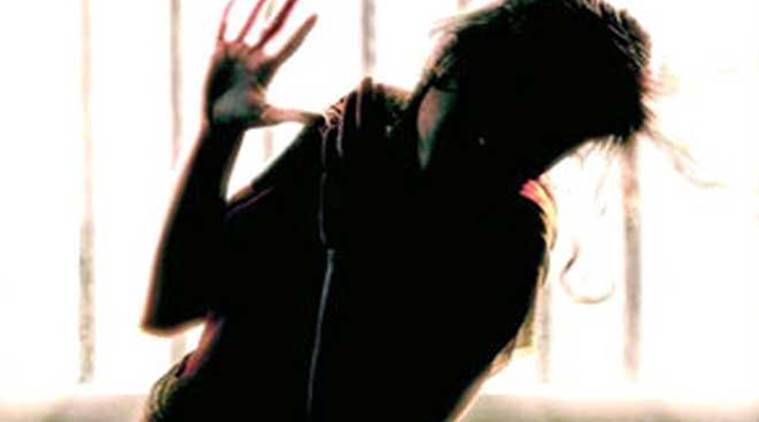 Man arrested for beating and tearing ex-wife's clothes
A 47-year-old man was arrested for beating and tearing his ex-wife's clothes outside his house in Sector 8 on Thursday evening. Sources said the woman fled after fleeing the house in torn clothes.
A few employees of a restaurant across from the house noticed the victim and one of them gave him his own t-shirt. Later, police officers arrived at the scene and arrested the accused identified as Gagandeep Singh.
The victim is admitted to GMSH-16. His condition was declared stable.
Law enforcement sources said a marital dispute had been ongoing between the couple for a long time. The victim is pursuing a domestic violence case against the accused, who has filed a divorce petition against the victim in a local court.
A legal representative for the victim said: "Previously, there were many cases where the victim had been assaulted and
thrown out of the house. Yesterday, her husband crossed all the limits."
A police officer said: 'We have registered an FIR under Section 354-B (assaulting or using criminal force against a woman or encouraging such an act with the intention of stripping her naked or forcing her to be naked) of the CPI. This charge is non-refundable. The accused Gagandeep Singh was taken into custody.
One case was registered at the Sector 3 police station.