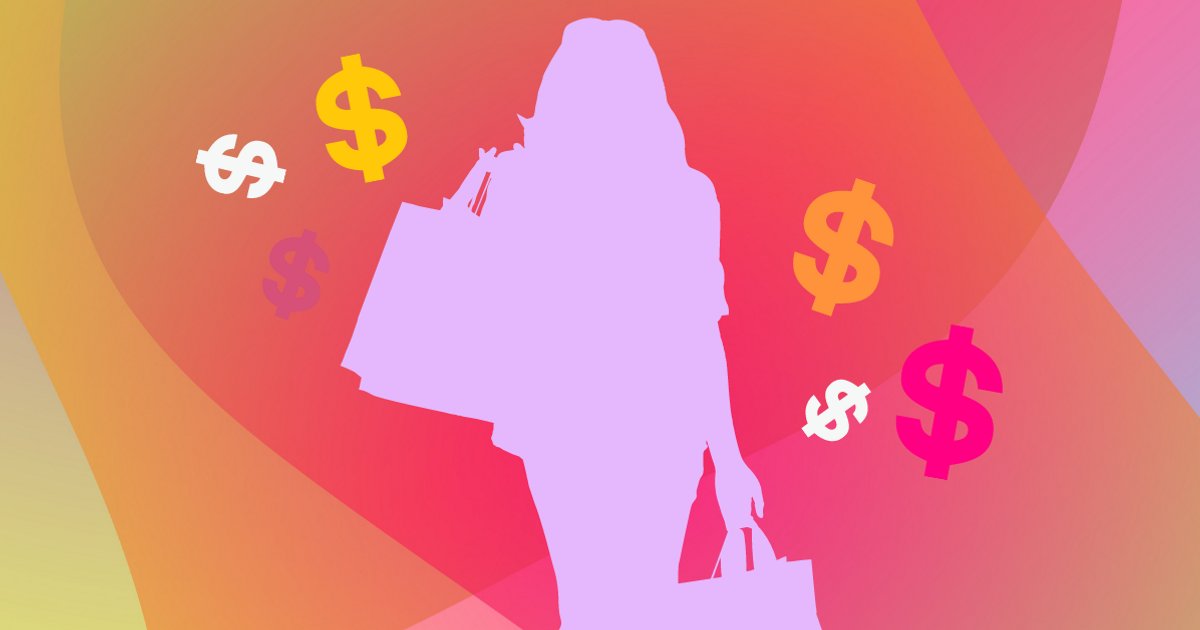 How much women spend on clothes: 20 women share.
With fashion influencers dominating our Instagram feeds and the rise of TikTokers sharing their "outfit of the day", the pressure to have fresh, on-trend looks for every occasion has never been greater.
It feels like every season we're expected to buy new clothes and accessories to keep up – and while some have stamina, many lose status within months, leaving us with a bunch of items we'll barely wear.
On the other hand, Gen Z is becoming more and more passionate about sustainable fashion – they buy less or only buy second-hand or locally made clothes by fairly paid people.
Whether you're buying new or second-hand, we're curious: how much do Australian women spend on clothes each month? A little or a lot ?
In Mama Miait's Money Survey, we asked over 900 women about all things money, and the answer to this question really varied. Some said nothing, while others spent over $2,000.
The most common answer was between $100 and $200 per month.
Watch: Four money-making tips that don't cut into your daily coffee. The message continues after the video.
To better understand, we asked 20 women in our Mama Mia community to anonymously share how much they spend on clothes and why. Here is what they said.
1. "Somewhere around the $300 mark. Honestly, I love clothes, and between looking for plus size ranges and trying to shop at small, ethical and sustainable businesses, it gets expensive."
2. "I probably pass between $50 and $250 a month. I spend most of my money at SWOP, a clothing swap shop in Newtown, Sydney that sells a lot of second-hand designer items at low prices. I got things from Lisa Says Gah and Poppy Lissiman there, so in that sense, I'm saving?"
3."Most months $0. But I spend maybe $300 a year."
4."I haven't bought clothes since November! I used to buy $200 worth of clothes, shoes or accessories with every paycheck, but I try to save like crazy so I can visit my parents who live abroad in the coming months. Plus, I'm moving and I don't want to be stressed about finances!"
5. "Mine varies a lot depending on my banking stats – [sometimes $200, sometimes $100 and some months, nothing]."