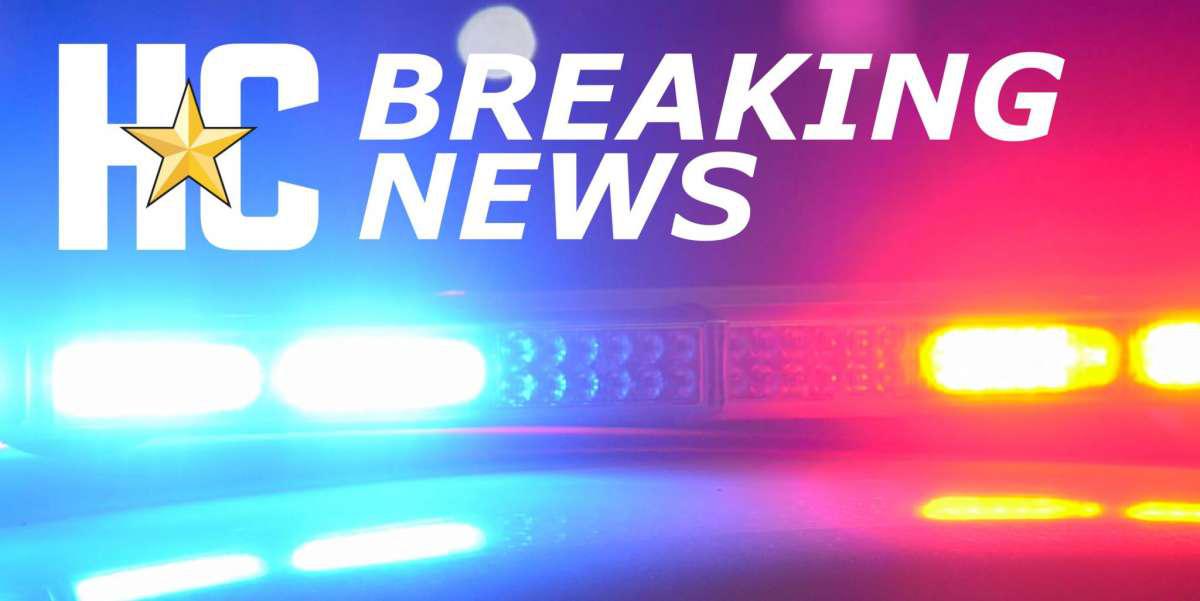 Houston-area man carried girl found in trash can full of clothes
A Stafford man 'admitted to illegally transporting' a girl who law enforcement found in a plastic bin in the back seat of his vehicle, according to a Statement from the U.S. Attorney's Office for the Southern District of Texas.
Fernando Jaramillo, 22, is scheduled to be sentenced Aug. 23, where he could receive up to five years in federal prison, the statement said. He could also face a fine of up to $250,000.