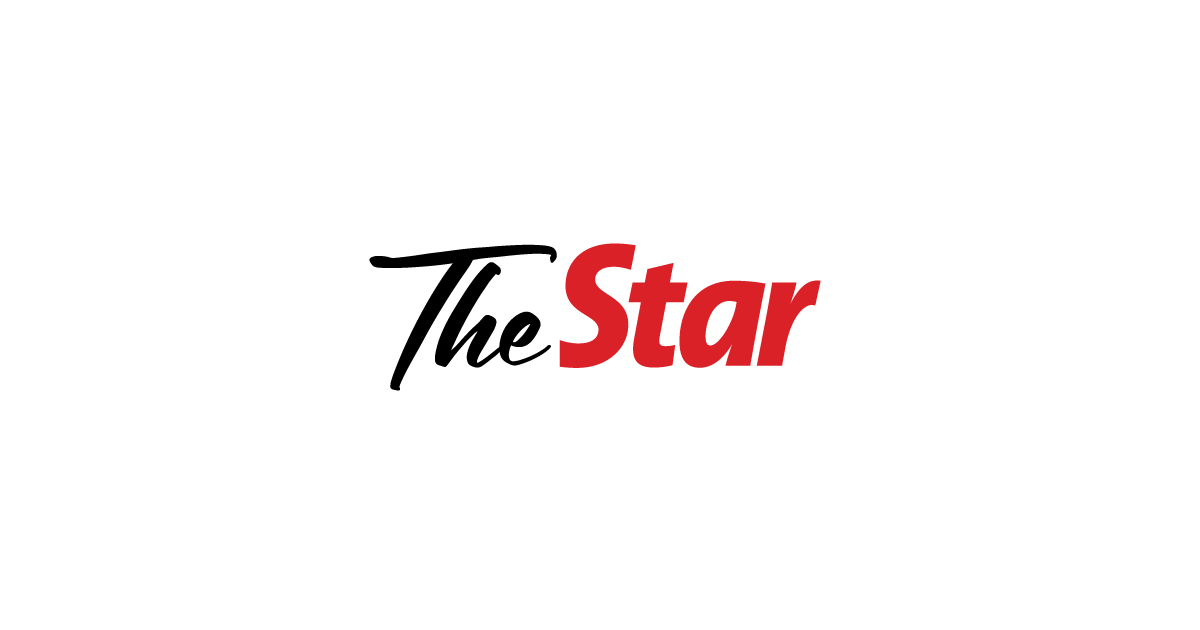 Eight men arrested for fighting over missing bag
KUALA LUMPUR: Eight men ended up in police custody after a fight over a missing bag.
Ampang Jaya OCPD Asst Comm Mohamad Farouk Eshak said the scuffle took place at Jalan Bukit Mulia 2/3, Bukit Antarabangsa on Friday.
A police team was dispatched to the scene in response to a call made at 12:25 a.m. about the scuffle.
"Police saw eight men involved in a fight, two of whom appeared to be injured.
"All eight were arrested and taken to Hulu Klang Police Station," he said.
Three men were remanded in custody for four days and the other five were released on bail.
"The cause of the fight was due to a missing shoulder bag. The suspects are between 20 and 25 years old," he said.
Meanwhile, two siblings were arrested for robbing a TV news presenter in Damansara Perdana on Friday, Bernama reported.
Petaling Jaya Deputy Police Chief Superintendent Ku Mashariman Ku Mahmood said the suspects, a 31-year-old man and his 24-year-old sister, were arrested around 4:30 p.m. yesterday in Puncak Alam.
Checks revealed that the male suspect had six drug offenses and 15 criminal matters on file.
He is also a wanted person, while the suspect has no criminal record.
"Both suspects will be brought to Petaling Jaya Court for remand request to complete the investigation," Superintendent Ku Mashariman said.
During the 3.40pm incident, the victim in his 30s saw his car parked by the side of the road being broken into by one of the suspects.
The suspect smashed the front passenger side window to steal a bag containing a laptop computer and personal effects.
A fight broke out and the victim's bag fell out of the suspect's car.
The victim suffered minor injuries and the loss is estimated at RM500.
A 30-second video clip of the chase recorded by a TikTok user who was at the scene has gone viral on social media.