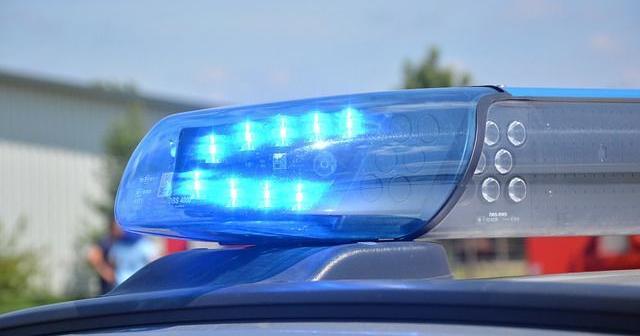 Decatur suspect had stabbed blood on his knife, hands and clothing, police report | public safety
DECATUR — Police say a Decatur man accused of stabbing a male victim during an argument still had the bloody knife on him as well as bloodstained hands, and was wearing blood-splattered clothing .
The 45-year-old was arrested on the evening of May 31 shortly after the attack, which reportedly took place in the 1100 block of East Lincoln Avenue.
A sworn affidavit said a woman found the 32-year-old victim, accompanied by two minors, fleeing down the street with the suspect in pursuit.
"She (the witness) said… she transported (the victim) to HSHS St. Mary's Hospital," said Officer Austin Clark, who signed the affidavit. "(She) indicated that at this time (the victim) was conscious and unconscious."
Doctors treating the victim said he had a stab wound to his side that measured over an inch in length.
Clark said police reviewed CCTV footage that captured some of the violence and showed the knife-wielding man as the attacker.
Arrest warrant describes defendant's attempt to murder Decatur's girlfriend with a screwdriver
"When officers made contact (with him), it was discovered that he had the knife described by witnesses in his right front trouser pocket," Clark added. "The knife was also observed to contain suspected blood. Officers also observed that he had what appeared to be blood on his hands and clothing.
The man admitted to having injured the victim. The affidavit quotes him as saying, "…He used his knife to stab or cut (he said he could not recall the details) (the victim) as a means of self-defense," Clark added.
The officer said the man claimed they had an argument, but did not remember what it was about.
The man was charged on a preliminary charge of aggravated assault with a deadly weapon. A check from the Macon County Jail on Sunday showed he remained in custody on bail set at $35,000, requiring him to post $3,500 bond to be released.
All preliminary charges are subject to review by the State's Attorney's Office.
Updated mugshots from the Herald & Review
Joseph A. Williams
William A. Hosea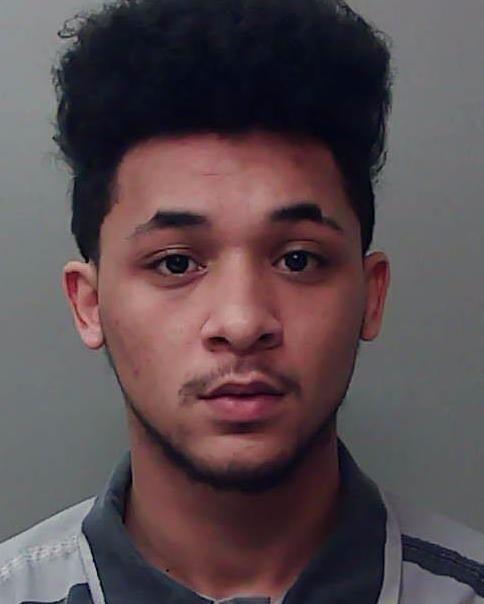 Randolph Hayes
Byron D. Theus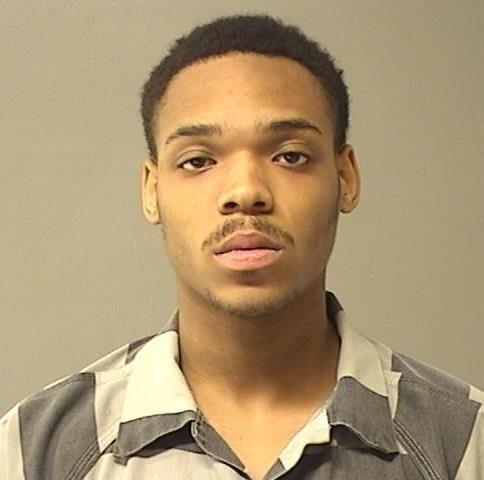 Jetrevius O. Jarrett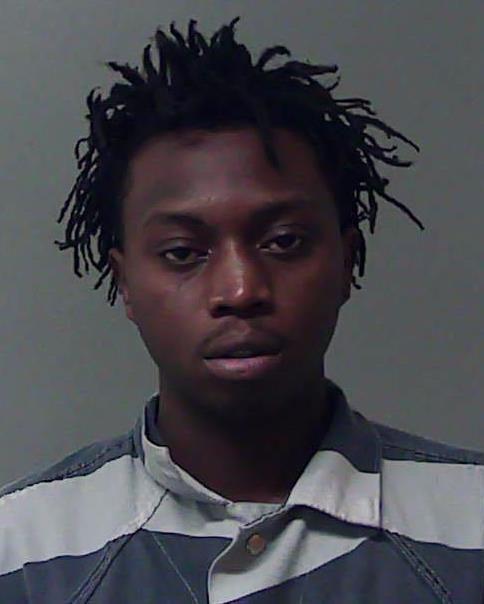 Philippe Gehrken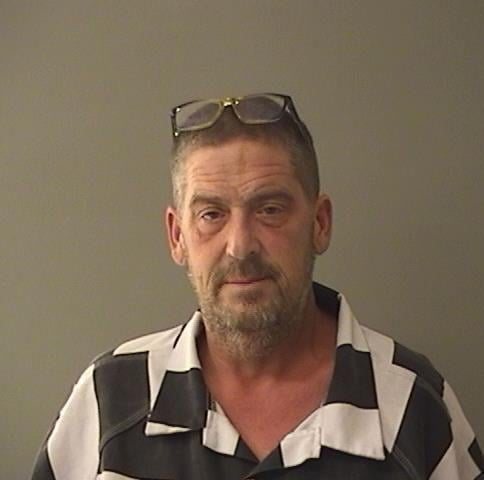 Emmanuel White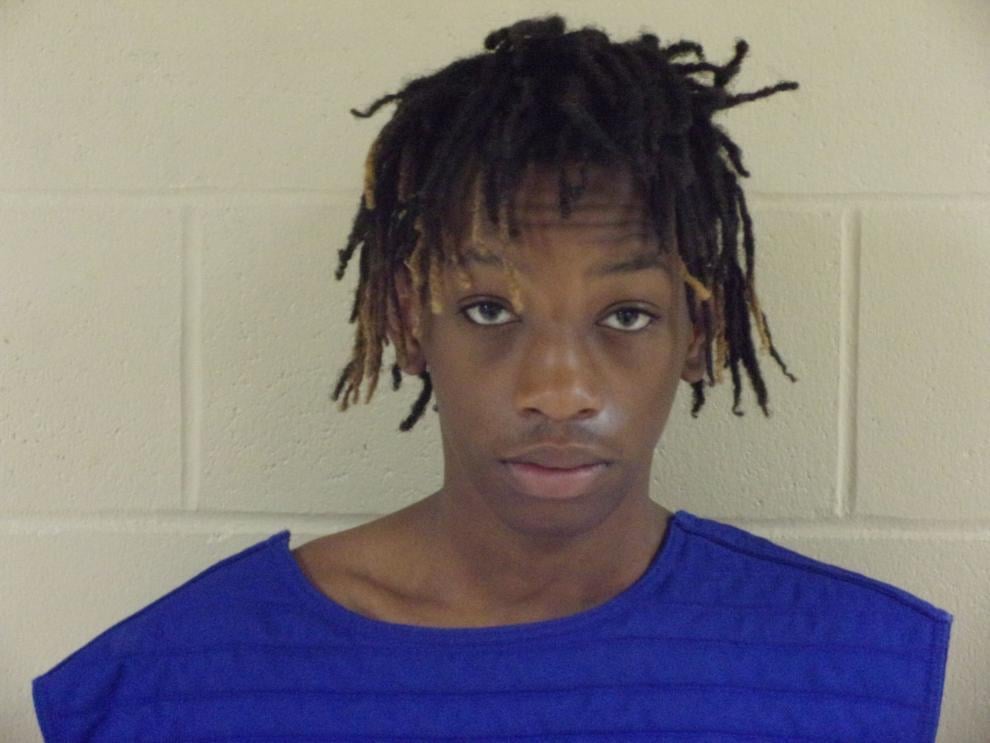 Aaron L. Main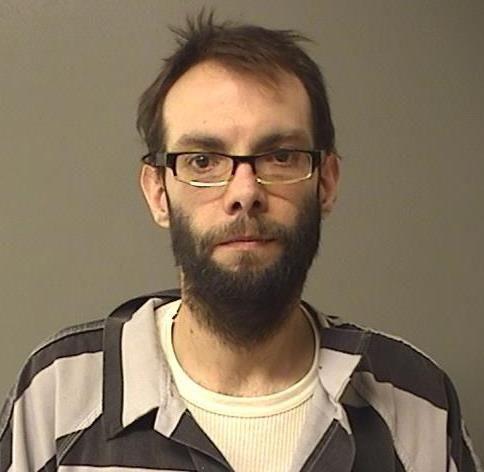 Contact Tony Reid at (217) 421-7977. Follow him on Twitter: @TonyJReid