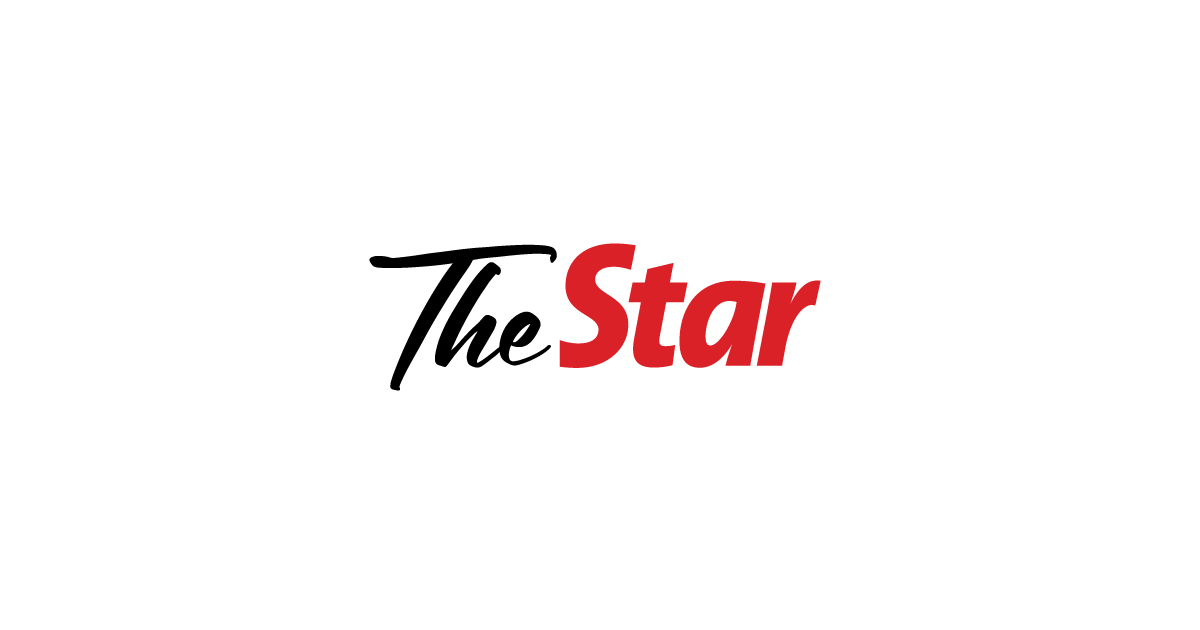 Cycling: Our women's team wins two medals in road cycling
WOMEN'S CYCLISTS clinched two silver medals at the end of cycling competition at the Games.
Nur Aisyah Zubir was beaten in the sprint to the finish line of the individual road race by two-time Vietnamese Asian champion Nguyen Thi That in Hoa Binh province.
The Vietnamese retained the title she won in the 2019 edition in the Philippines in 2'13:15.
Indonesia's Delia Ayustina Priatna, the only other runner in the breakaway group, won bronze in the 88.5km race.
Malaysia also had to settle for second place in the team category.
Nur Aisyah and her teammates Siti Nur Adibah Akma, Nur Aisyah Munirah Chek Ramli, Jupha Somnet and Yeong Zhen Yi clocked 6'42:15.
Adibah and Munirah finished in the top 10 in the individual event, placing sixth and ninth respectively.
It was the third medal for Nur Aisyah as she took bronze in the criterium earlier in the week.
Hosts Vietnam won the team gold medal with 6'42:11 while Thailand came third with 6'43:48.
Team leader Firdaus Arshad said he was delighted to see Nur Aisyah take the individual silver, but thought they could have fought for the gold had it not been for an unfortunate incident.
"We're still grateful to get two more silver medals on the final day," said Firdaus.
"It was great to see Nur Aisyah finish the race very strong.
"We are however a bit disappointed not to win the team gold as we had a chance to do so until the last kilometer when Jupha crashed.
"I'm still happy with our overall performance in the mountain bike and road events," he said.
The cyclists had a great outing in Hanoi winning one gold, silver and bronze medal in mountain biking and one gold, two silver and two bronze medals in the road discipline.
Malaysia only managed a bronze medal at the last Games.