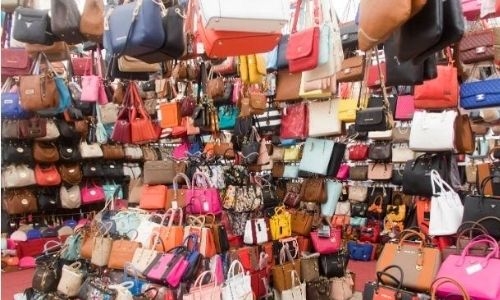 Bahrain court orders destruction of over 300 counterfeit women's accessories and bags | THE DAILY TRIBUNE
TDT | manama
The Daily Tribune – www.newsofbahrain.com
A court in Bahrain ordered the destruction of more than 300 imported women's bags and other accessories, which the court found to be counterfeit products. The High Administrative Court declared that the bags are a pure imitation of one of the famous trademarks registered in Bahrain.
The products had a mark similar to a registered trademark, confusing the public. The order of the Court is to destroy the products at the expense of their importer or to dispose of them externally if the products are to cause unacceptable damage to public health and the environment.
The company owning the mark asked the Department of Ports and Maritime Affairs to stop the release of the products and to oblige the first defendant to pay the material damage suffered by the plaintiff.
The lawsuit filed allegations that the defendant imported 300 pieces of accessories and bags bearing a brand similar to theirs, deliberately misleading and damaging public confidence in their brand. The plaintiff also submitted a copy of its trademark registration certificate in Bahrain to the Court.