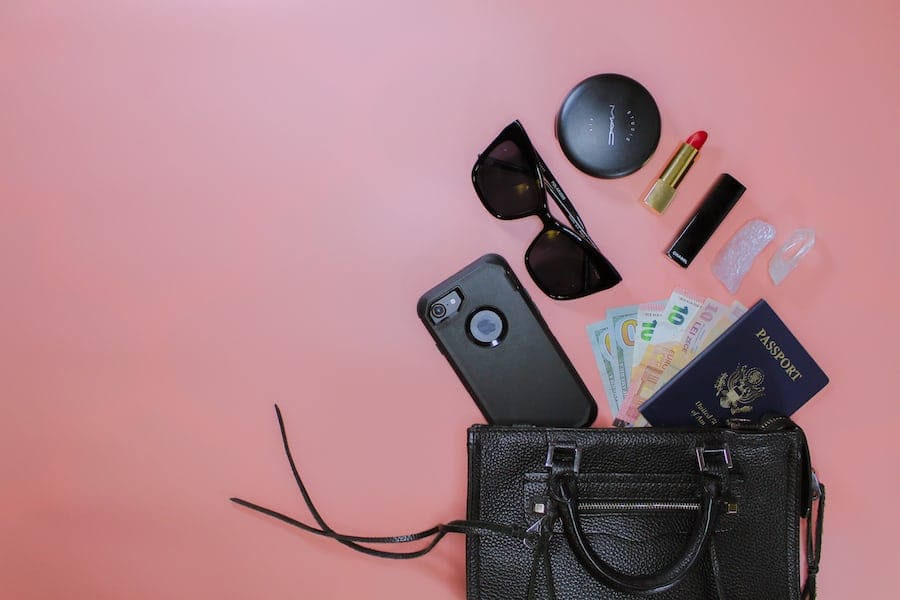 5 eco-stylish accessories that must be on your list
Accessorizing is an important part of looking stylish and well put together. Believe it or not, well-chosen accessories can take an outfit to a whole new level, instantly boosting it from 0 to 100.
Many women avoid wearing accessories because they don't know about them or don't believe they are essential.
Most people underestimate the importance of accessories. If you think minor details are going unnoticed, don't assume others won't notice.
Mornings can be hectic, with little time to put on clothes, let alone jewelry or other accessories to spice up and enhance your everyday look. Yet they are worth the extra effort, they make all the difference.
Here are five stylish and chic items to spice up your look
LÉON FLAM silk scarf
Your look could never go wrong with this silk scarf by LÉON FLAM. With so many ways to style your scarf, it's a worthy piece to invest in.
The lovely design of the scarf is the result of a collaboration with British illustrator Sophie Minto. The brand, for its first 100% silk scarf, wanted to express its values ​​through a poetic design that highlights aviation, travel and the beauty of the letter-writing link.
It is a noble, smooth and comfortable fabric that comforts your skin and can be worn in many ways: around the neck, tied in the hair, as a belt, as a top.
Its panel of vibrant colors will brighten up any outfit, whatever the season.
Amphitrite Sunglasses RE:SIN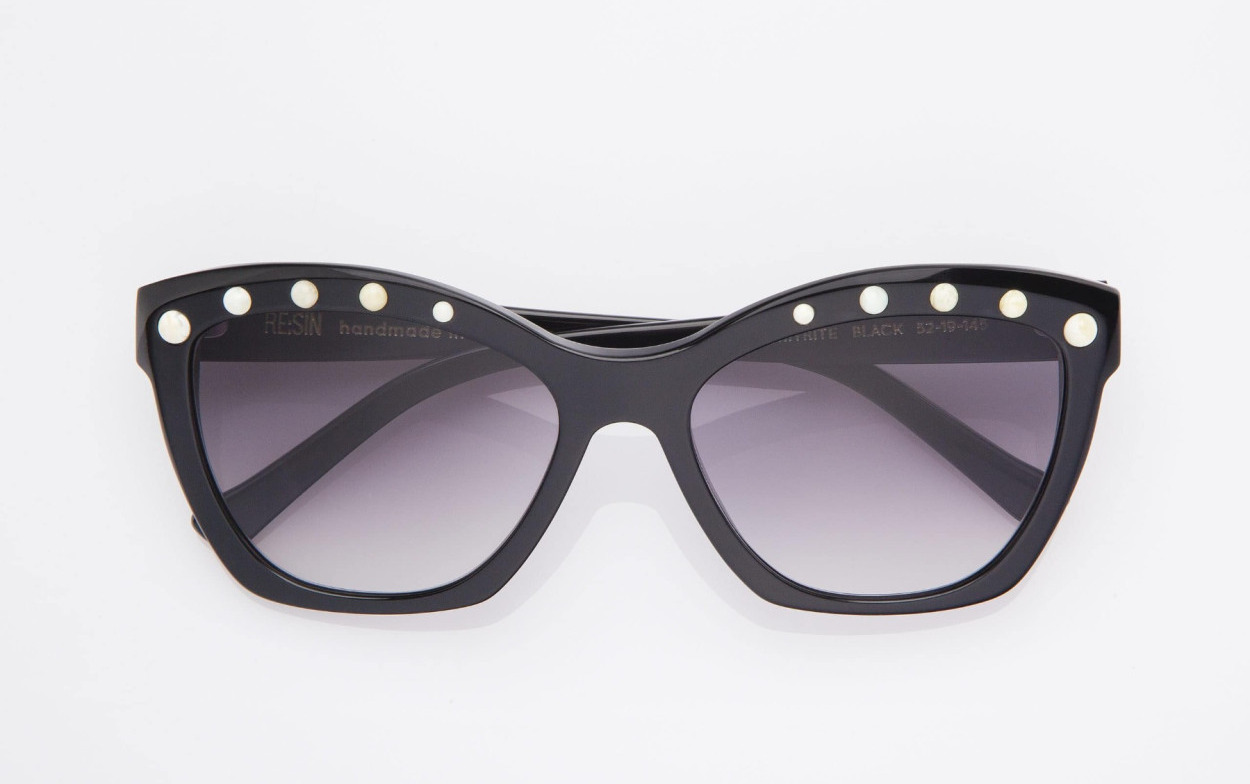 Thinking of ways to look like a wolf in a fancy dress? Add sophisticated sunglasses.
These RE:SIN Amphitrite glasses is decorated with Baltic amber, also known as Baltic gold. Amber shimmers in the sun, catching the eye and adding a sense of uniqueness and originality.
Another advantage of these glasses: they are light and yet durable, made from the best eco-friendly Italian acetate.
Crafted from amber, a stone that holds a forty million year old secret, these are spicy sunglasses that serve up your look. Irresistible.
ARTISAN & FOX Nusa Choker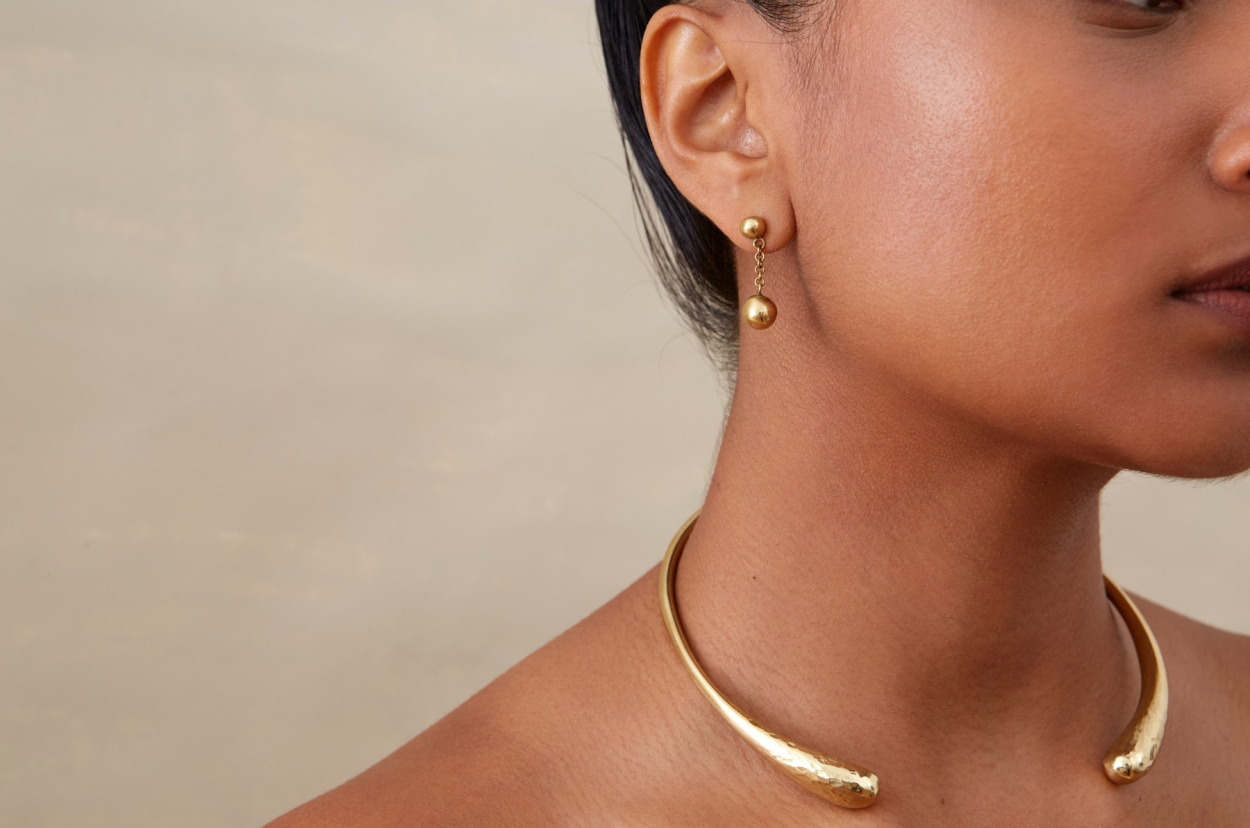 Now a piece that will add a bit of glamor when you need a gala dinner look.
The NUSA Choker is handcrafted by Ojiko, a Kenyan artisan from the port city of Kisumu. The minimal design is striking, its curvy, soft lines the epitome of understated elegance – exactly what you'd want to wear at the most important events in your life, but also for a cool "dinner for two" with a loved one .
Ojiko the craftsman is an ambitious man. He learned the art of jewelry making in 2006 on a local apprenticeship in Nairobi, and now he's back in his hometown and his biggest ambition is to teach others how to make jewelry: his own workshop was created with the aim of helping the community.
When you get this coin, you help him help others. A win-win solution for you and the locals.
KARIBOO JEWELS Diana ring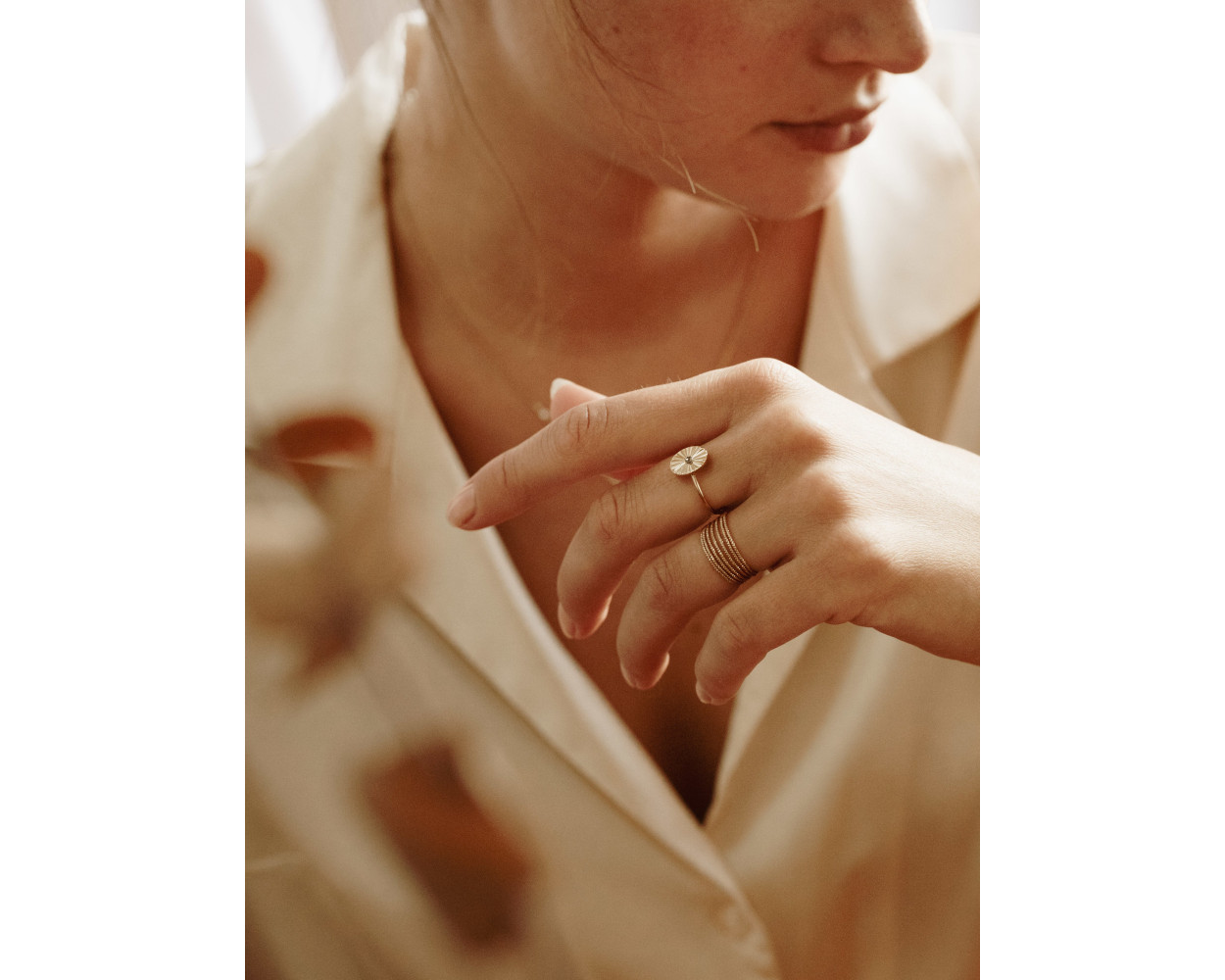 The Diana ring features an unusual fan-shaped art deco medallion with a crystal rhinestone in the center.
Each jewel is meticulously handcrafted in the south of France, between Aix-en-Provence and Marseille, and gilded in their French gilder's workshop.
With 24k gold plating, adjustable size, this special piece comes with Swarovski rhinestones and a one year warranty. What a perfect deal.
And, icing on the cake, it comes in a pretty eco-responsible cardboard box or a cotton pouch by KariBoo Bijoux.
FLORATROPIA The Sky Perfume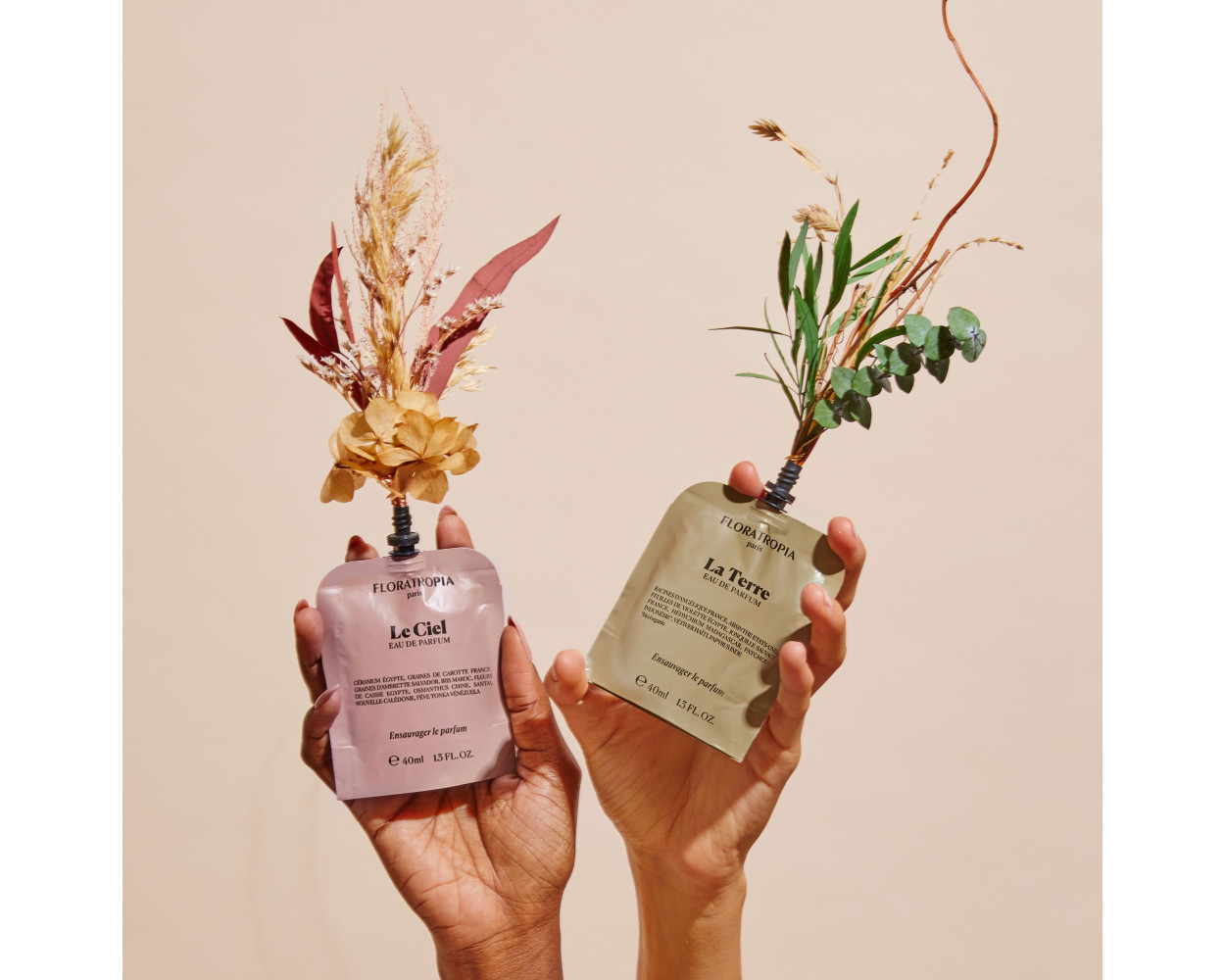 What could be better than this sweet and tender fragrance that gives the impression of walking around Place Vendôme in Paris?
This Perfume The Sky has a complex and unforgettable fragrance that refreshes the olfactory experience and – dare I say it? – renews the art of perfume. It comes with refillable handcrafted accessories to match scents designed to last a lifetime.
Floratropia Paris is a mission-driven fragrance brand that seeks to explore, cultivate and sustain the beauty of the floral world through fragrance. Join them in the exploration of perfume!
---
Editor's note: The opinions expressed here by Impakter.com columnists are their own, not those of Impakter.com — In the featured photo: Women. Featured photo credit: Nick Noel.