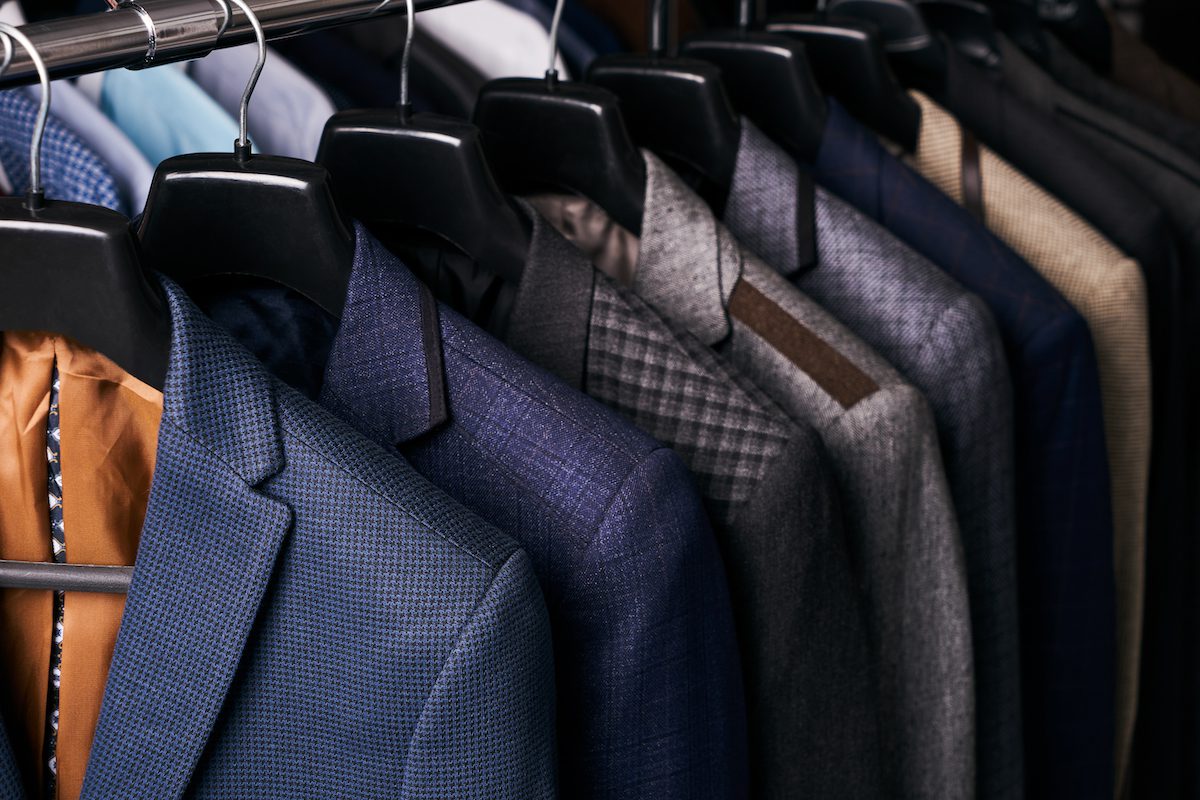 1st Impression provides job interview clothing for men
Thousands of men are released from jails and prisons each year in search of employment. On the road to recovery, many don't have professional attire for job interviews. A new nonprofit in Indianapolis is here to help.
"The work I do is driven by passion," said Demeada Williams, CEO of 1st Impression.
Williams, who worked in social services for 30 years, noticed women-specific programs such as Dress for Success, but found there was nothing like it for men. The idea came to her about 2 and a half months ago when she attended a workshop where several men complained about the difficulty of finding clothes for job interviews.
She prayed about it, and the answer: It was time to revive this business. She put donation requests on various apps such as NextDoor and Black Dollar. Williams also reached out to department stores and family friends for help. Now she has hundreds of suits, ties, dress shirts and sweaters sitting in one room in her house.
The mission is to bring down the rate of recidivism that disproportionately affects black men. In 2017, the Pew Research Center reported Black adults are more than five times more likely to be incarcerated than whites. The Office of Disease Prevention and Health Promotion found that of the 600,000 people released from prison each year, more than 50% are returned to prison.
This is attributed to the difficulty of obtaining employment and housing after their release from prison. There's also a stigma that follows formerly incarcerated people into the workforce, and not having the proper clothing for an interview adds to that, which 1st Impression wants to combat.
The program is still in its early stages, but Williams wants to continue developing the project in the future. She will seek to expand the nonprofit's resources to include resume building and other workshops that can help men learn more marketable skills.
His vision is to establish 1st Impression as a retail store that will allow him to better serve a larger customer base in an efficient manner. As the search for a location continues, Williams said the organization will need resources such as tables and hangers. If you would like to donate or help, contact Williams at [email protected]
Contact intern Mesgana Waiss at 317-762-7848 or by email at [email protected] Follow her on Twitter @theavgjourn.