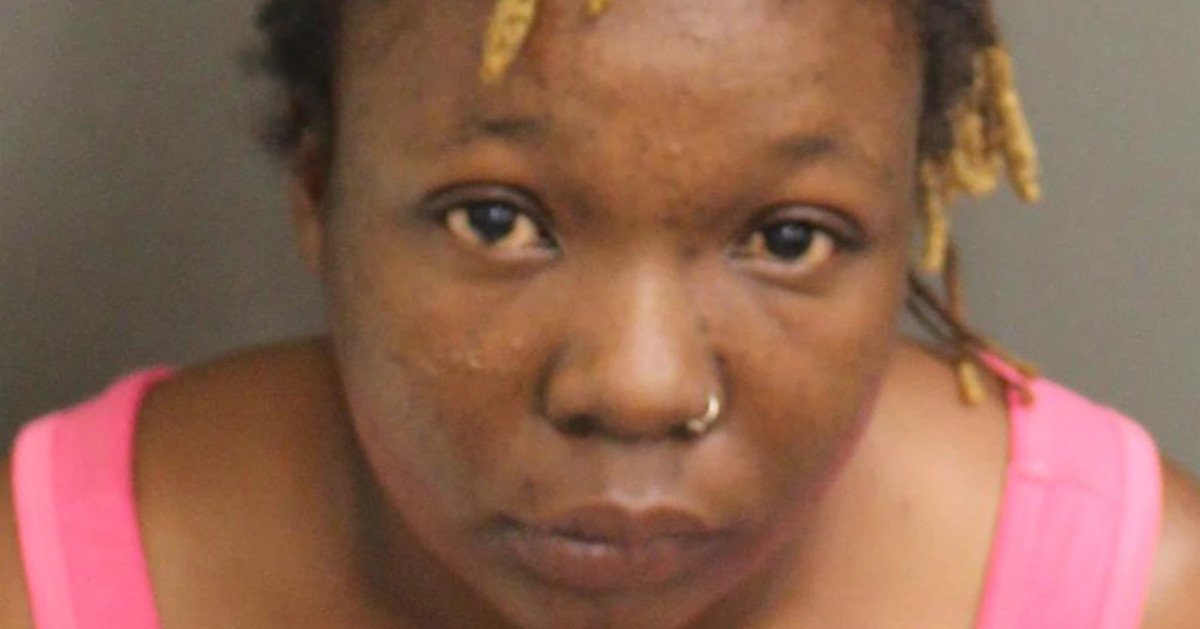 10-year-old girl fatally shoots woman after her mother stretched her bag with a gun
A Florida woman is facing a number of charges after her 10-year-old daughter shot and killed their neighbor with a gun she found in a purse her mother gave her, per Click Orlando.
Lakrisha Isaac, 31, appeared in court on Wednesday where she was charged with negligent manslaughter, aggravated assault with a firearm, careless storage of a firearm and negligence towards a kid. His bail was set at more than $51,000.
The charges stem from an incident on Memorial Day night when Isaac had a physical altercation with Lashun Rodgers, another resident of Jernigan Gardens Apartments. Rodgers was grilling outside her unit around 11:45 p.m. when a supposedly drunk Isaac approached her and slapped her. Rodgers slapped her and a fight ensued.
According to the affidavit, Rodgers' boyfriend told officers that Isaac handed his daughter a bag before the fight began. After trying to separate the two, Rodgers returned to Isaac to seemingly continue their fight, but that's when the girl pulled the gun out of the purse and fired two shots which hit Rodgers .
The witness claimed to have heard the girl shouting: "She shouldn't have hit my mum. When the man tried to help Rodgers, he said Isaac grabbed his daughter's gun and pointed it at her chest. He returned to his apartment and waited for them to get home. Rodgers was eventually taken to hospital where she was pronounced dead.
The daughter told police that Rodgers hit Isaac in the head with an object and threatened to cause his family to jump on his mother. Isaac, meanwhile, refused to speak and exercised his right to counsel.
The girl is currently in the custody of the Florida Department of Children and Families. The state's attorney's office will conduct an investigation to determine if she will face charges.